Traction motors are the key components of complex propulsion systems that drive freight locomotives and passenger transit vehicles. The operational performance of traction motors directly affects the efficiency and dependability of services provided by Rail Transportation and Mass Transit industries. Therefore, reliable, long-lasting traction motors are the indispensable commodity sought by sourcing managers and demanded by fleet operators
Sherwood Electromotion Inc. (SEI) supplies new and remanufactured traction motors, delivers a complete range of traction motor services and provides an extensive selection of replacement parts and subassemblies for various types of traction motors.
SEI supports and services the following representative models of traction motors:
ABB ALP-44, 4EOL2050, 4ELO2060, 4EBG2740, MJA-300, MJB-260, LJM 290-5
Alstom 4LCA1640, 4FXA 4550, 6FXA 4057A
Bombardier ALP-45 & ALP-46 (MITRAC Series), 6RIA 4548D, LIM MKI, LIM MKII
EMD D17, D29, D37, D43, D47, D57, D77, D78, D87, D90, D100
GE 731, 747, 751, 752, 761, 763, 764, GEB7, GEB13, GEB15, 1250, 1252, 1255, 1257, 1258, 1259, 1261, 1262, 1264, 1266
Mitsubishi MB-5088-A
Toshiba SAE 390
Siemens 1KB2021, 1KB2121, 1TB1921, 1TB2006, 1TB2606, 1TB2624, 1TB2630, 1TB2830, VT-NMA
Westinghouse 1447, 1460, 1461, 1462, 1463, 1506, 1507, 1508, 1509
VEM Group DKV Series, DKC Series
Similar Traction Motor Products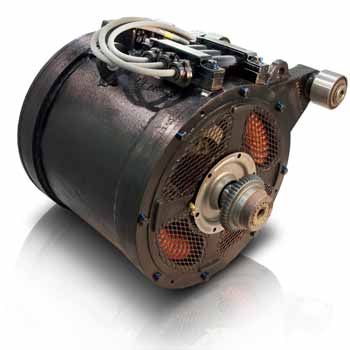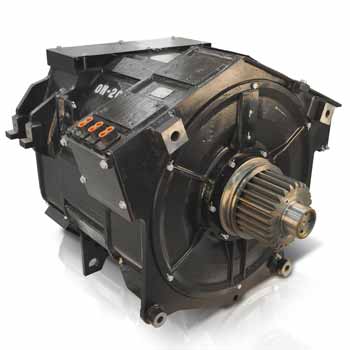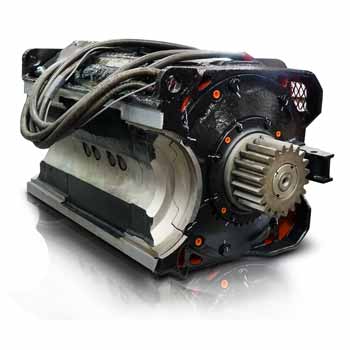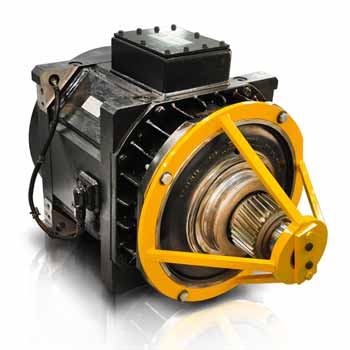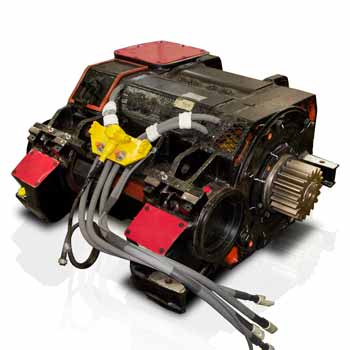 Don't See the Parts that You're Looking For? Request a Personalized Quote From Our Sales Advisors.
SEI's Traction Motor Scope of Supply
SEI's Scope of Supply offers a world-wide customer base the Optimal Choice and Value for traction motors, related Parts, and required Services.
SEI has dedicated engineering and manufacturing programs to ensure the availability of high quality parts and sub-assemblies.
SEI is proud to offer its customers a wide choice of standard and application specific services.
Would You Like Connect With Our Sales Team?